Restoring Your
Peace of Mind
We Are Available 24/7 for Emergency Services Hollywood Florida USA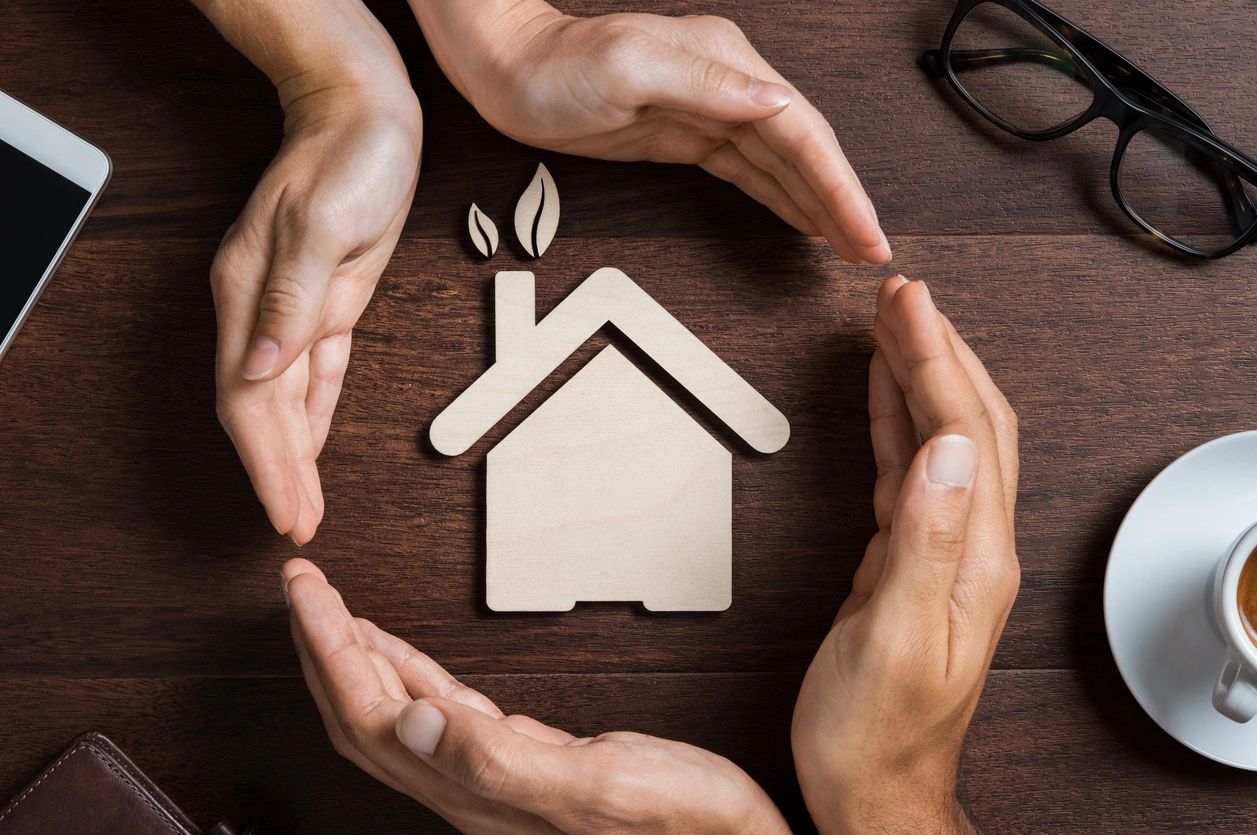 Florida's Best Water, Fire, & Mold Restoration Service
Florida Water & Mold Restoration is a professional company committed to detecting mold in your home or business and identifying the best course of action for you. We also provide post mold remediation inspection and clearance, asbestos testing, and lead-based paint testing in addition to our complete mold inspection and testing services. Our top focus is keeping you, your family, or your workers comfortable in an area where you spend a lot of time. We do this for customers in Florida every day by providing thorough and devoted mold treatments.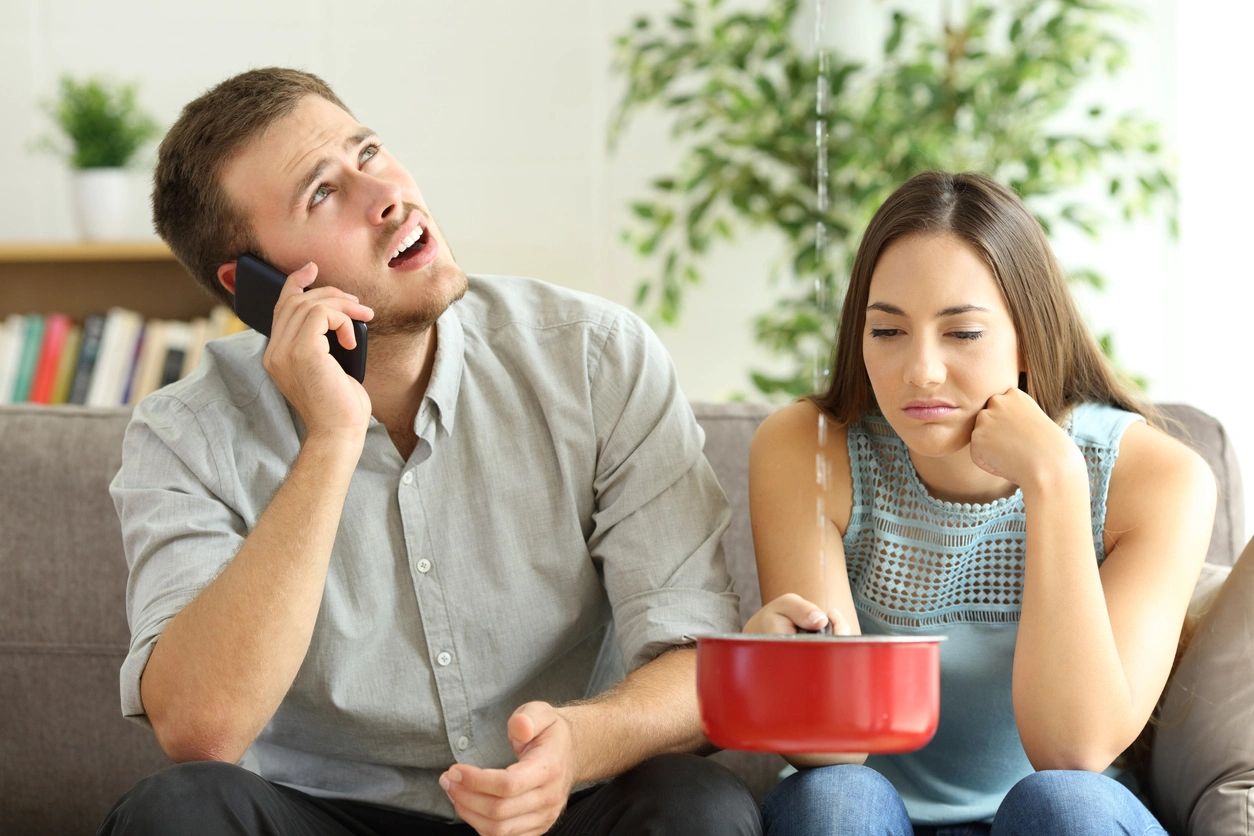 Free, no-obligation cost estimate for shrink wrapping services.
We can help you wrap anything without any issues.
Mold Testing is Our Expertise
Florida Water & Mold Restoration was founded on a passion for revolutionizing the environmental testing industry by providing a cost-effective testing method for mold, asbestos, and lead. We have successfully done hundreds of mold inspections and tests since the company's beginning.
Mold Testing Services You Can Rely On
For initial investigation and post-remediation (clearing) inspection, our company is recognized for its low-cost mold investigations, testing, and advising. In every interaction with a customer, we practice utmost transparency. We have earned several good ratings from previous clients due to our unique customer approach and years of total honesty. In addition, the Better Business Bureau has given us an A+ rating. We are members of MICRO, the Mold Inspection Consulting, and the Remediation Organization, both of which are nationally recognized professional organizations for the indoor air quality industry and certification issuing.
Why us for shrink wrapping services?
SOLUTION FOR WATER, MOLD, AND FIRE REMEDIATION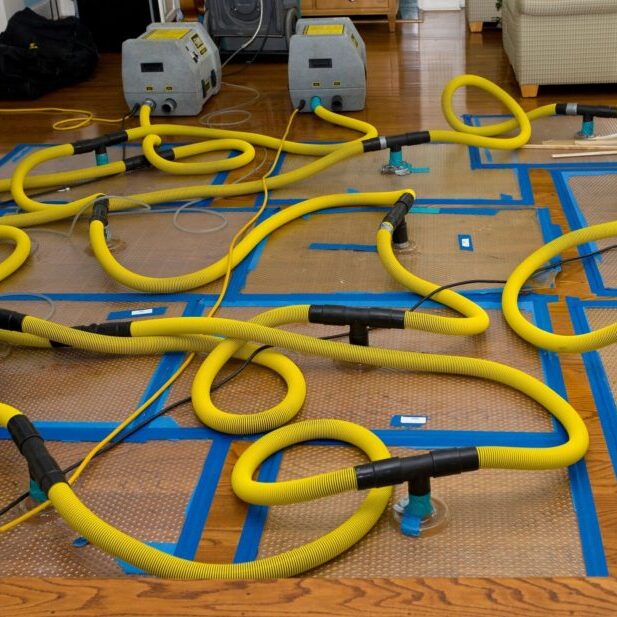 Our trained and certified technicians are the best in their field. They can shrink wrap anything and everything for you.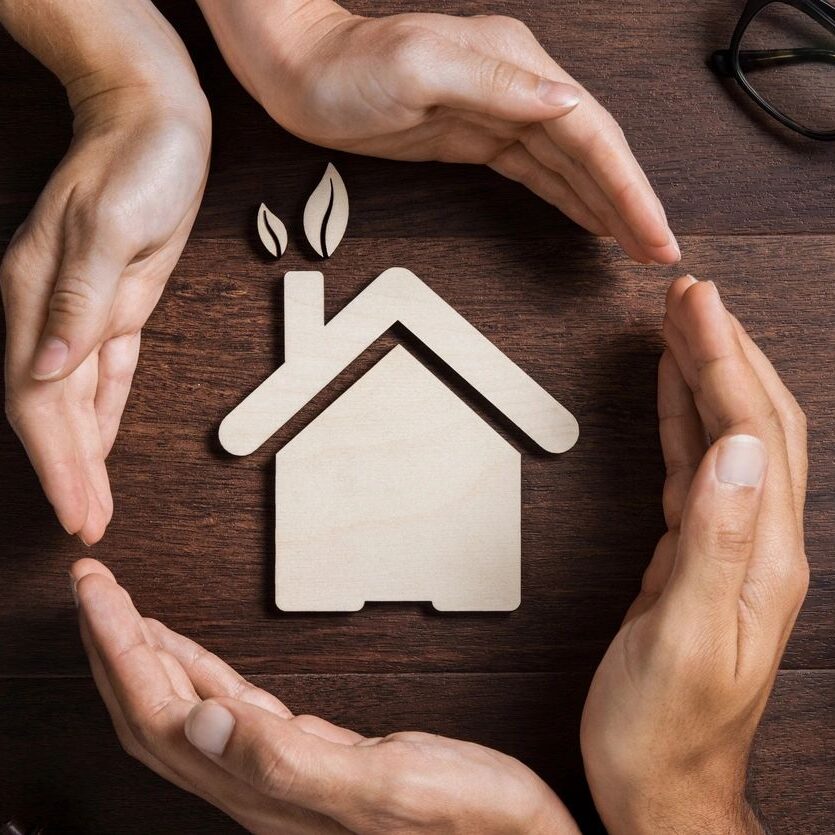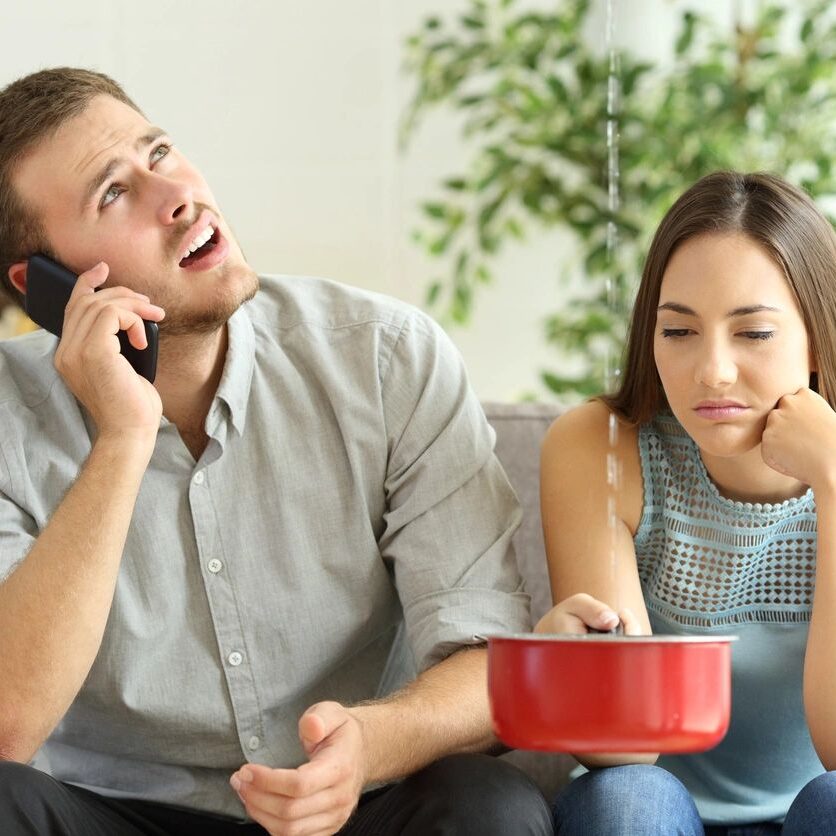 Give us call and we'll provide you with a free estimate of the cost of shrink wrapping services at the earliest.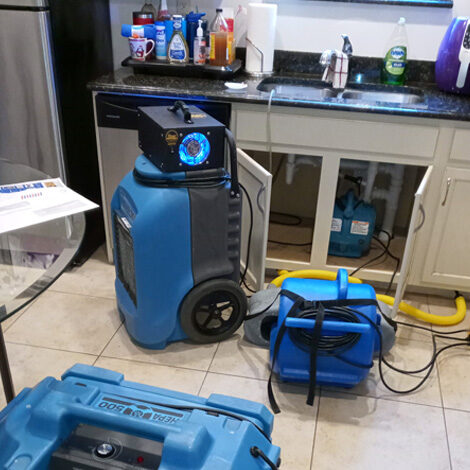 Our shrink wrapping services in Florida are all about cost-effectiveness and affordability.
Superior Customer Service
You can count on our shrink wrapping services. We walk you through the process and make it worth the money spend.
Trust our mold inspection and testing services to help you
Florida Water & Mold Restoration is a professional, helpful company with a clear goal: to provide high-quality, inexpensive, professional mold inspection, mold testing, and post-remediation services to customers in Florida who are having mold problems. There are no hidden costs or charges since we provide free quotations for inspections and tests! Call us now for additional information or to set up your initial consultation!