Restoring Your
Peace of Mind
We Are Available 24/7 for Emergency Services Hollywood Florida USA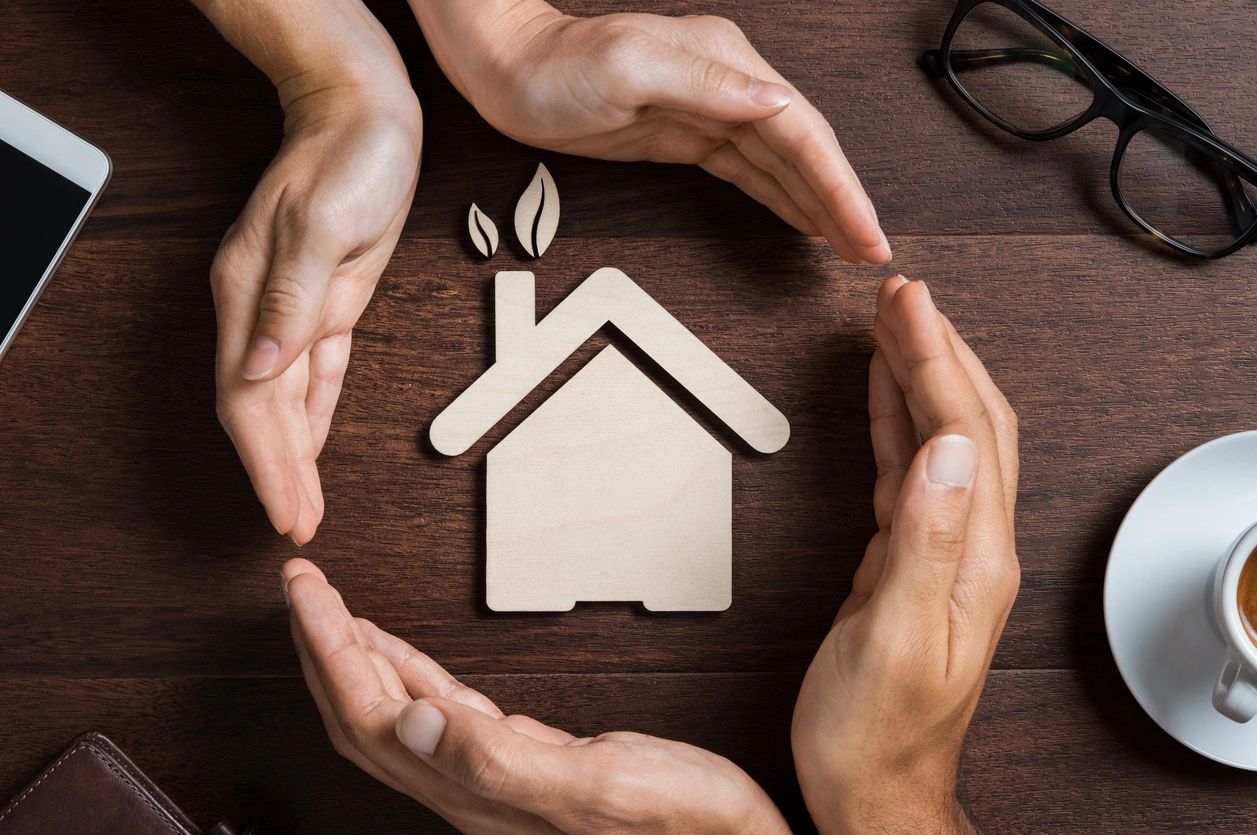 We Are The Best Florida Blue Tarp Services Company
You can prevent further damage to your home or property by using a tarp.
It doesn't matter if you have a roof leak or storm damage, we will be there in a moment! We assist homeowners and business owners tarp their roofs, no matter what the cause of the damage was.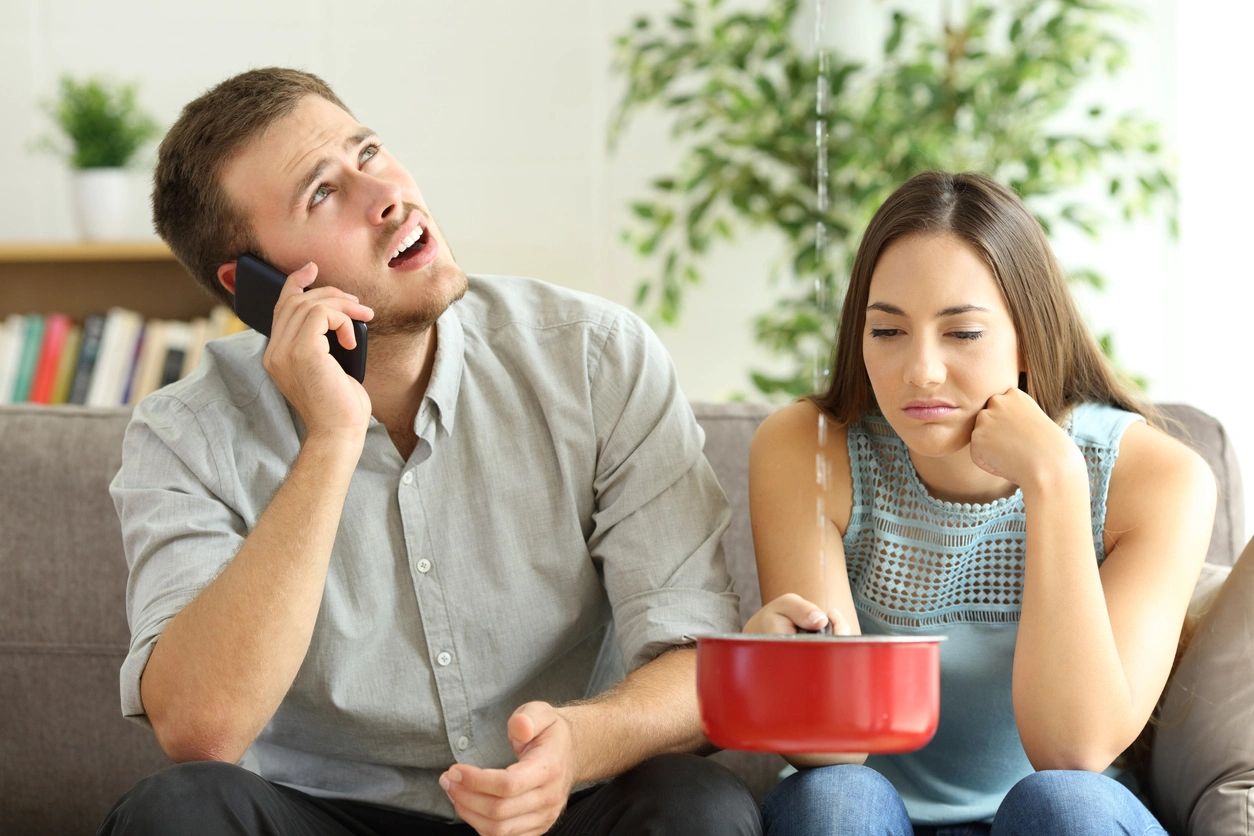 Mold growth is unhealthy and hazardous. Let us treat it the right way.
We are a Florida licensed mold remediation company
Florida Tarp Can Help You Stay Safe in Your Own Home
After a large storm or hurricane, safeguarding your house or structure can be highly stressful. When a storm hits, the roof is usually the first thing to take a beating. There are so many things that may go wrong with your roof during a storm, including severe winds, rain, hail, and falling debris.
This battering can readily cause damage to your home's structural integrity or leaks. To avoid more damage, you'll want to contact an emergency blue tarp provider as soon as possible after severe storms.
Why us for mold remediation services Hollywood Florida USA?
SOLUTION FOR WATER, MOLD, AND FIRE REMEDIATION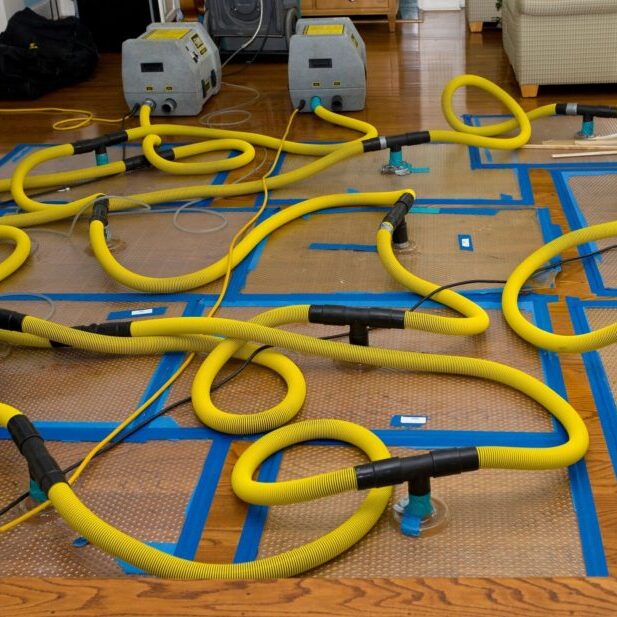 We don't employ the standard technologies and equipment to remove mold from your homes, but the best.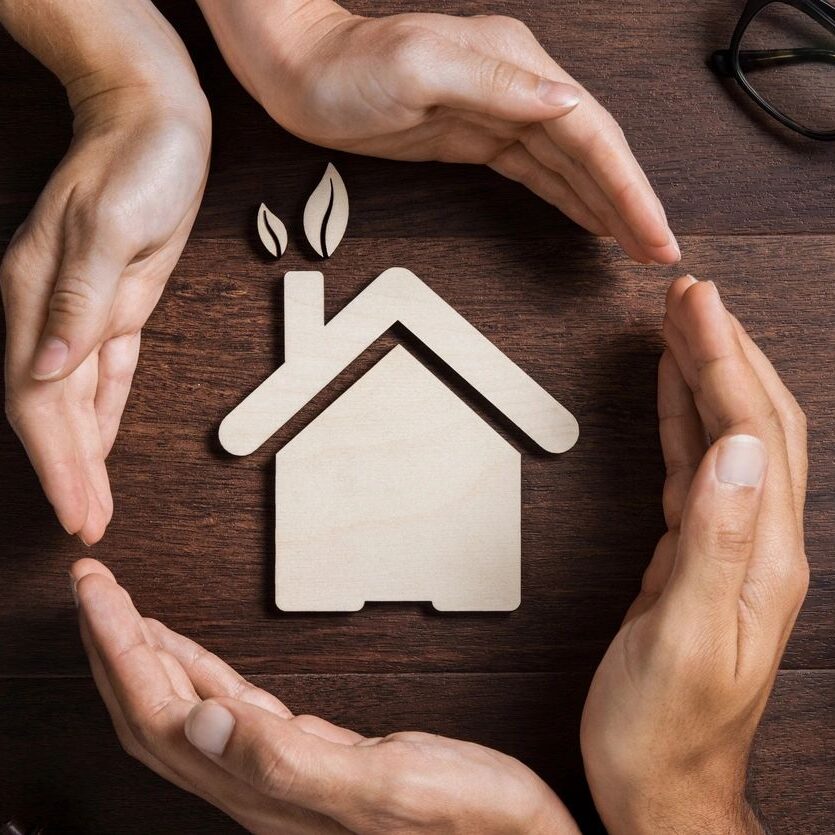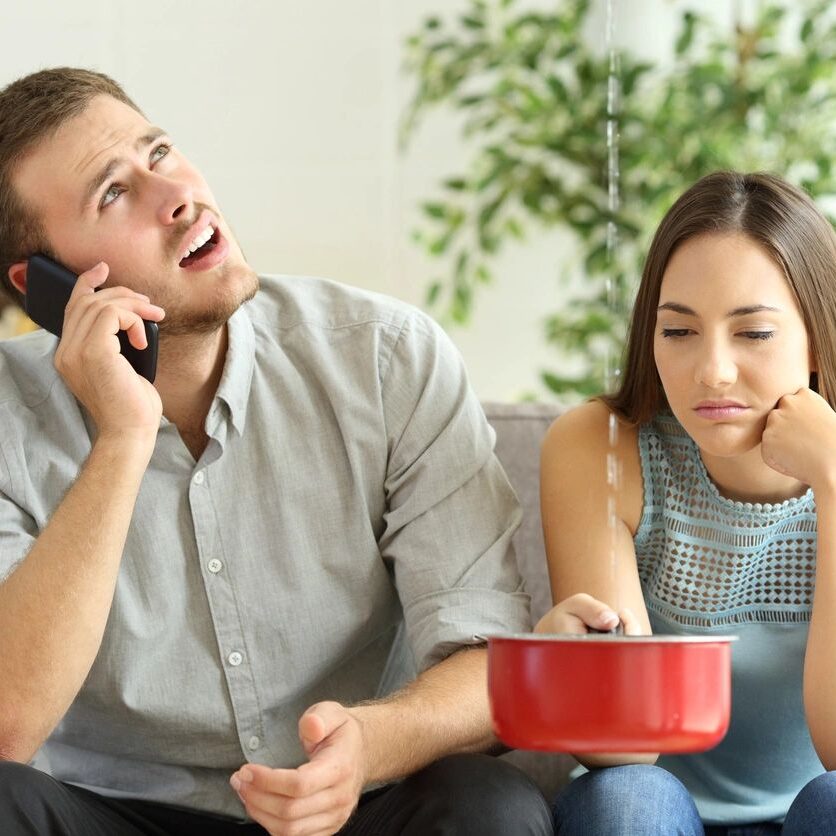 Connect with our Florida mold restoration company professionals at any time of the day or night for emergencies.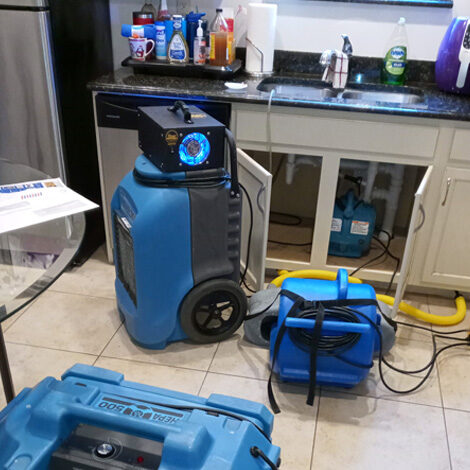 Request our Fire and smoke damage Restoration services in Florida today.
24/7 Emergency Blue Tarp In Hollywood Florida USA
To keep your property safe while you wait for your roof repairs to be finished, we provide emergency blue tarping services damage to your roof will be taken care of by our emergency services. We provide expert service, high-quality products, and qualified personnel to keep your home or building safe.
Contrary to what many people believe, most insurance companies encourage property owners to take proactive measures to reduce and avoid additional damage. Many insurance companies will refuse to pay your claim if you don't take the proper procedures to minimize the damage.
Frequently Asked Questions
How Long Is a Roof Tarp?
An emergency roof tarp has a short lifespan that should allow you enough time to get more permanent roof repairs done, but it can be compromised if another storm comes through. Having an emergency roof tarp built on your home can be incredibly crucial in the wake of a large storm.
How much does it cost to blue tarp a home?
Blue tarping a roof normally costs between $200 and $1300. This assumes that the roof is 1500 square feet in size and is easily accessible.
How does one obtain a blue tarp?
Homeowners must sign a Right-of-Entry request authorizing access to their property so that an assessment may be conducted and, if necessary, a temporary roof can be installed.
What is the life of blue roof tarps?
In most cases, inexpensive blue roof tarps last for 90 days. Depending on the amount of rain, the number of debris that falls on the tarp, and other factors, that figure can vary significantly.
You Can Rely on Our Blue Tarping Experts!
With thousands of wonderful clients, you can be confident that we are looking out for you! Call the reliable blue tarp service soon to ensure the safety of your home!