Restoring Your
Peace of Mind
We Are Available 24/7 for Emergency Services Hollywood Florida USA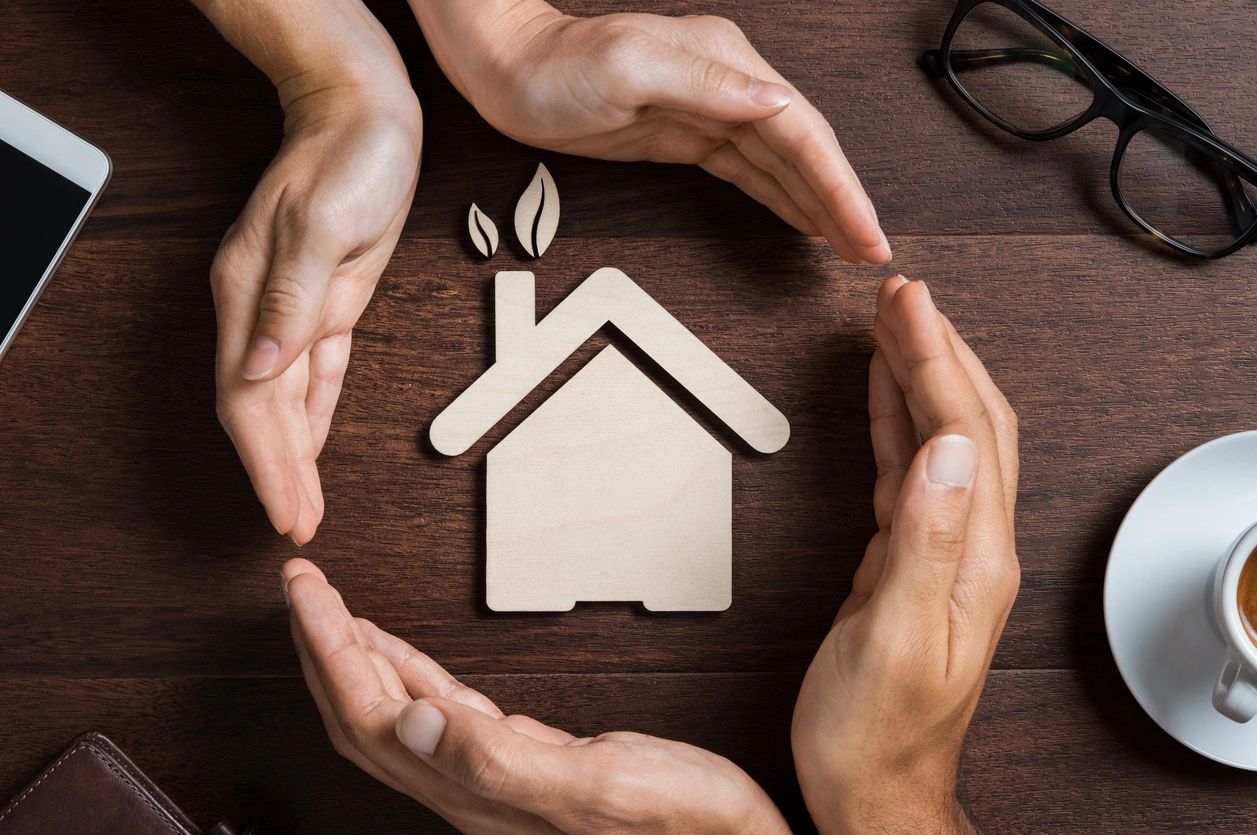 We Are The Best Florida Mold Restoration Company
We are a fully licensed, insured, and certified mold inspection and removal service provider. Our professionals offer quick, reliable, and affordable mold remediation services in Florida. We identify the source of mold and mildew growth, toxic chemicals, and other indoor air quality issues. We employ state-of-the-art equipment to determine the microbial presence and type accurately. As a Florida licensed mold remediation company, we follow our inspection with necessary mold remediation services.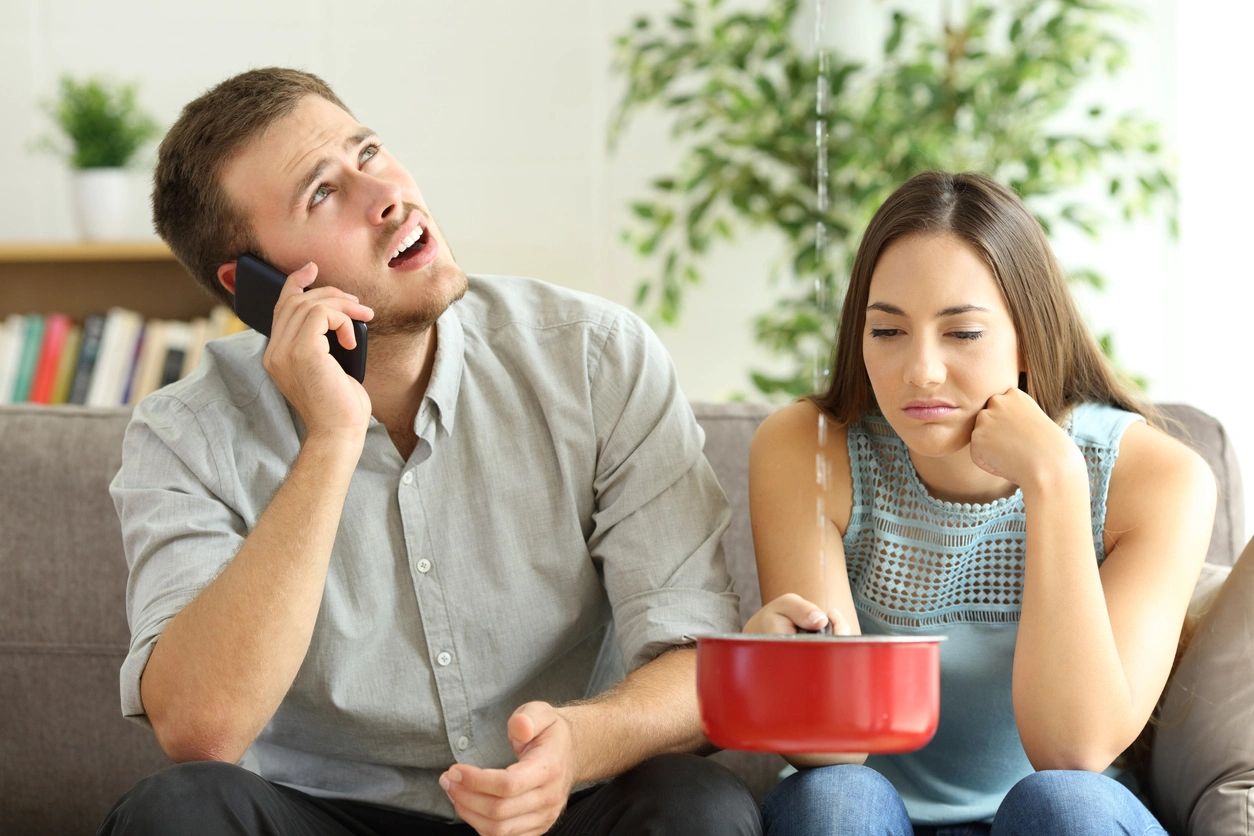 Mold growth is unhealthy and hazardous. Let us treat it the right way.
We are a Florida licensed mold remediation company
Is your property exposed to seeping water? Remedy the situation with our water and mold remediation services in Hollywood Florida USA
At Florida Water and Mold Restoration, we've assisted homeowners trying to remove mold themselves, either with bleach or intensive scrubbing. But only these techniques will not halt the mold infestation that will most likely disrupt your property. Our mold remediation services in Florida are about safeguarding your properties in the least time and money possible.
Why us for mold remediation services Hollywood Florida USA?
SOLUTION FOR WATER, MOLD, AND FIRE REMEDIATION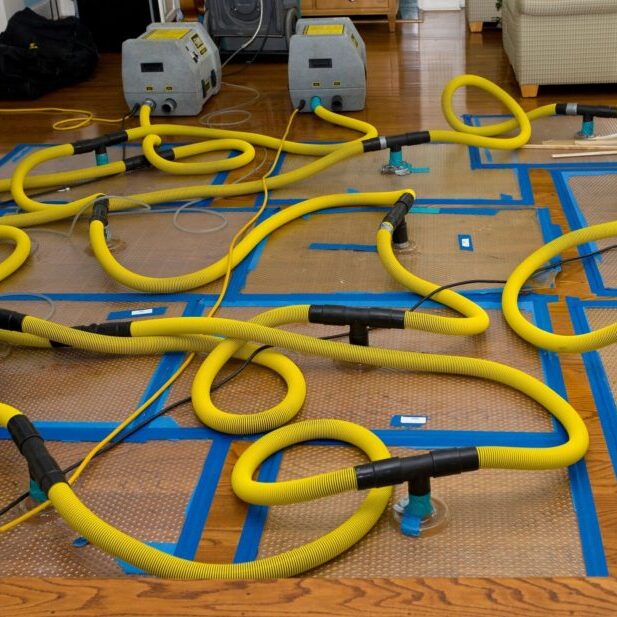 We don't employ the standard technologies and equipment to remove mold from your homes, but the best.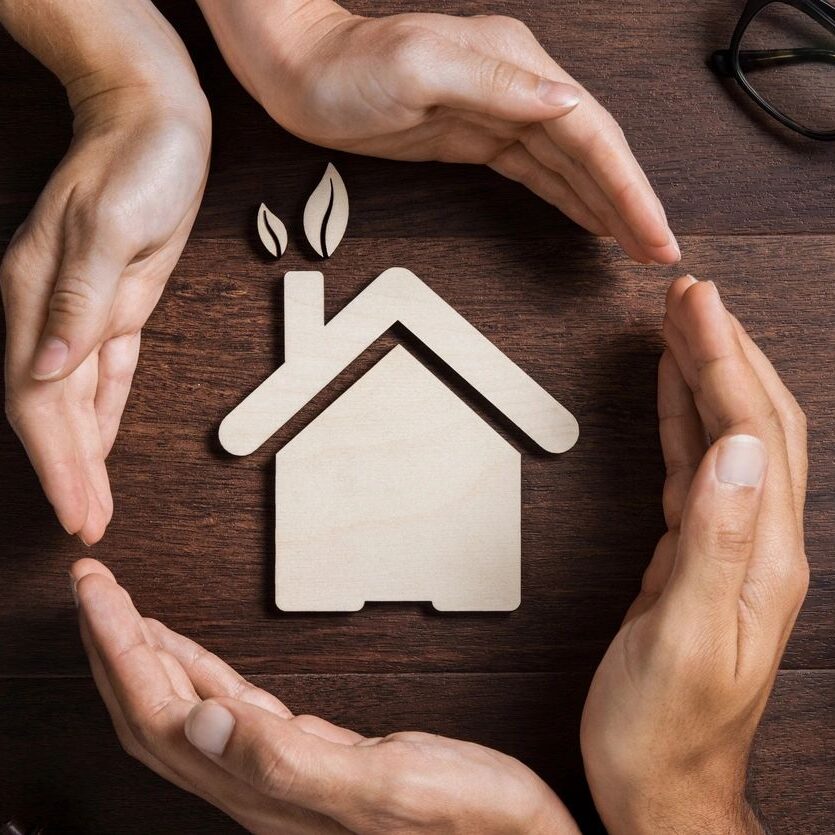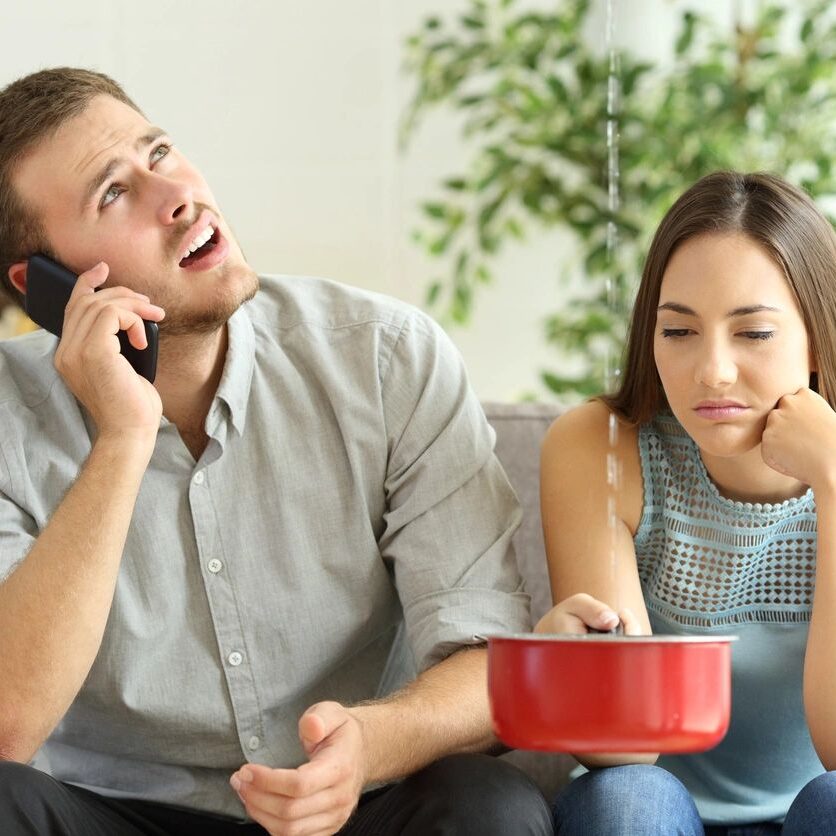 Connect with our Florida mold restoration company professionals at any time of the day or night for emergencies.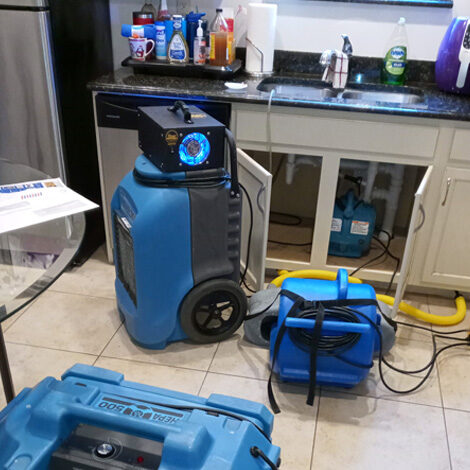 Our comprehensive mold remediation service in Florida, have assisted thousands of homeowners in stopping mold growth.
All our Florida mold remediation professionals are licensed and insured, which is why we offer the best services.
Don't let the mold take over your home.
Request our mold remediation services in Florida today.
Our Mold Remediation Services Process In Hollywood Florida USA
Once you connect with us for mold inspection and removal services, we offer 360-degree protection. Our mold removal service in Florida covers:
Mold Inspection: We put our modern equipment to use to assess your property, scan the mold infected air in your home and locate the hidden mold growth. 
Mold Testing: As the best Florida mold restoration company, we inspect the cause of infestation and implement the required mold remediation services to prevent future growth. 
Mold Containment: Our experts employ several containment steps to prevent other areas from being infested by mold. 
Air Filtration: We remove the mold spores spread in the air to prevent anyone from breathing them and suffering from respiratory ailments. 
Mold Removal: We use state-of-the-art equipment, HEPA vacuums and other mold-killing agents to remove mold. 
Cleaning and Sanitizing: We clean all the affected items to prevent any future mold growth. 
Repairs and Restoration: In case of extensive mold growth, we repair and replace drywall, floorboards, wallboards, and insulation. 
Frequently Asked Questions
How much does mold remediation services in Florida cost?
Depending on the mold infestation and disruption, the entire process can vary from $1000 to $7000. However, the actual mold remediation services estimation can only be provided after assessing the situation. 
How long does it take for mold inspection and removal?
The entire process from inspection to restoration can take at least 1-2 weeks. However, that depends on the current mold growth condition. 
Do you offer a free mold removal service in Florida consultation?
YES. If you're looking for a Florida licensed mold remediation company, we'd be glad to help you. Our experts can visit your property, assess the current state, and evaluate the right strategy for mold remediation in Hollywood Florida USA. 
Mold Remediation and Restoration
Depending on the extent of the impacted region, local and state legislation may need a special inspection and documentation methodology. We can help you through this procedure, advising you based on your circumstances. As one of Florida's top mold remediation experts, we aim to eradicate mold and limit the detrimental impacts of these microorganisms in our service region.
Why Hire a Mold Remediation Company in South Florida, FL?
Whether you need mold remediation services in South Florida or the nearby areas. we're the smart choice. Once we arrive, our quick response team will be able to set up containment to safeguard the unaffected sections of your house or company. Cleaning and odor removal are two sides of the same coin when it comes to disaster mitigation and cleaning.
The Most Reliable Mold Remediation Services in Florida
Even if you keep a close eye on things, mold damage might go unnoticed for a long time. Mold may develop practically anyplace in a house because of the city's extreme tropical humidity. Behind surfaces like rugs and appliances, mildew may develop undetected, making it difficult to find. You should call our office immediately if you suspect mold.
Have You Suffered Mold Damage in Florida?
Delaying a mold inspection might lead to more severe issues that are more expensive and possibly harmful to your health. When you call us, we have the tools and cleaning solutions to eliminate mold infestations and protect your home, possessions, and priceless artifacts.
If You See Signs of Mold, Call Us Today – (786) 661-0307
Mold: An In-Depth Look
A great deal of ambiguity and irrationality surrounds the subject of mold and mold removal. Some mold-removal companies claim to be able to get rid of all the mold in a building. Assumption number one: A wide variety of mold spores may be found in any environment, both inside and out. Floating in the air, these minute spores may find their way inside a building's ventilation systems and windows. Look at the following facts:
Why Choose Us?
A mold problem may swiftly spread across a house or company in as little as 48 hours. As soon as you get in touch with us, we'll work on the problem immediately. Because of this quick response, there is minor damage and less money to be incurred due to mold.
We're mold remediation experts with a long history of success.
Since we specialize in water and mold damage restoration, we have the knowledge, skills, and equipment necessary to repair your property swiftly and completely.
We use advanced mold removal equipment
First, we must stop the mold's water source. Using a negative air pressure container, we isolate the problematic region. We invest in training and equipment to better serve you.
The Mold Remediation Process
Mold infestations vary in size and affect materials. Each circumstance has a unique answer, but the approach is consistent. Our "normal" mold cleanup method is as follows:
Inspection and Mold Damage Assessment
Mold Containment
Air Filtration
Removing Mold and Mold-Infested Materials
Cleaning Contents and Belongings
Restoration
A Local Company with National Resources
As a locally owned and managed business, Florida Water & Mold Restoration is delighted to be a part of the Florida community where we live and work.  For us, it is an honor to serve the people in our area.