Fire at Your Property?
Time is of the Essence Here
Call our fire clean up services in Hollywood Florida USA and let us handle the burnt mess. We offer 24/7 fire remediation services in Florida and work will all the major insurance companies in the area.
Fire and smoke damage Restoration Company in Hollywood Florida USA
Has your home or business been a victim of accidental fire lately? We can understand how confusing and disheartening the situation can be for you. Fire damage is devastating for both commercial and residential properties. But you don't need to pick up the pieces. As Florida's best fire damage restoration services provider, we offer complete assessing, cleaning, restoration, and remediation services. Our experienced, licensed, and insured Florida fire damage restoration professionals are with you during these challenging times.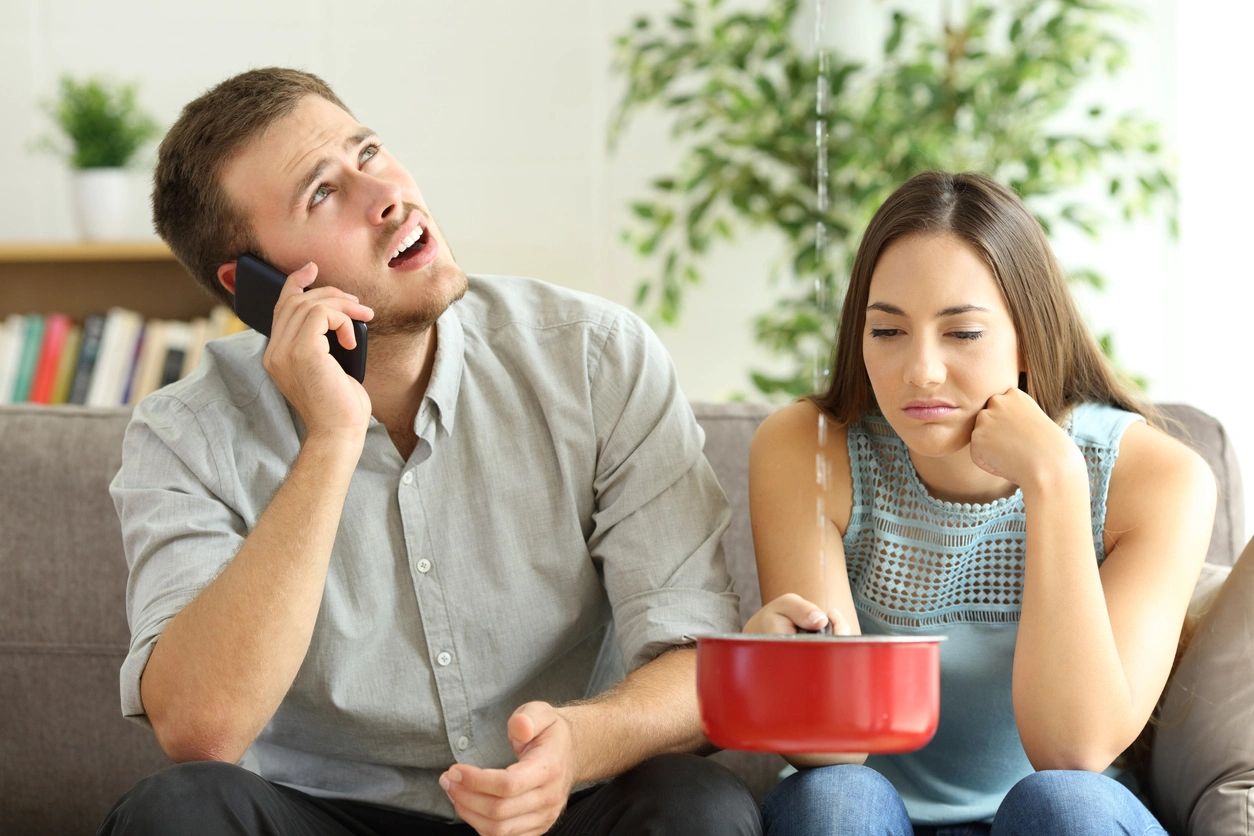 You're not alone in this mess.
Our fire and smoke restoration company in Hollywood Florida is there with you every step of the way.
We're here for you 24/7/365, offering quality fire damage restoration services
The sight of your home or office going up in the smoke can be heartbreaking. However, that still doesn't change the fact that the road is recovery, fire and smoke damage restoration is quite long, but one needs to start ASAP. 
As a property owner, it is understood that you can't think straight right now, which is where our affordable and tested fire and smoke restoration services come into the picture. Even after the fire is extinguished, there are areas that, despite being unaffected by the fire, can be dangerous for inexperienced professionals. Our fire damage restoration services experts inspect and assess the entire structure. We work with different fire damage restoration like kitchen fires, electrical fires, heater fires, etc. 
Why us for fire and smoke damage restoration services?
SOLUTION FOR WATER, MOLD, AND FIRE REMEDIATION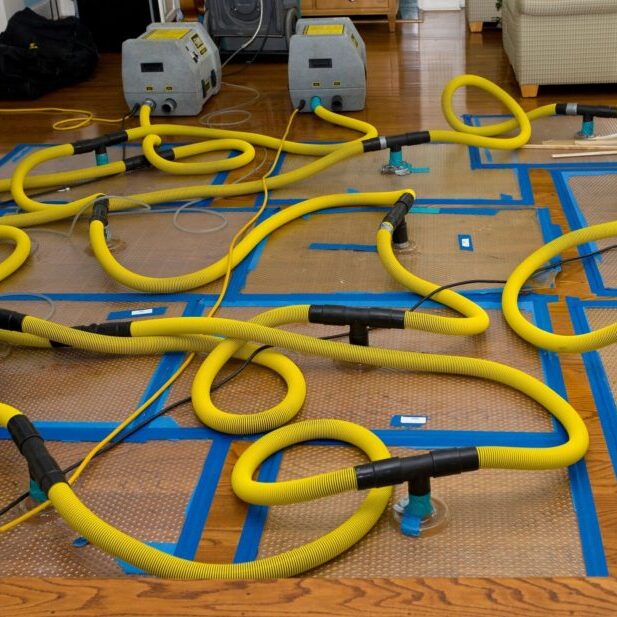 Experts On-Site within 30-60 Minutes
Fast response is critical during such accidents. Our technicians have hands-on professional training in fire damage restoration services Hollywood Florida USA.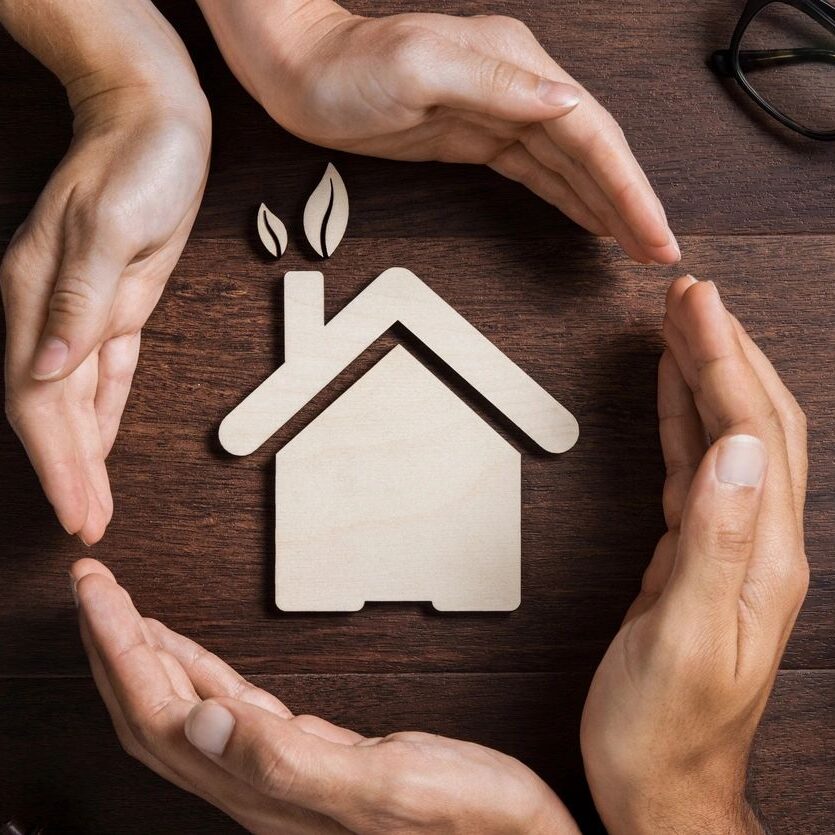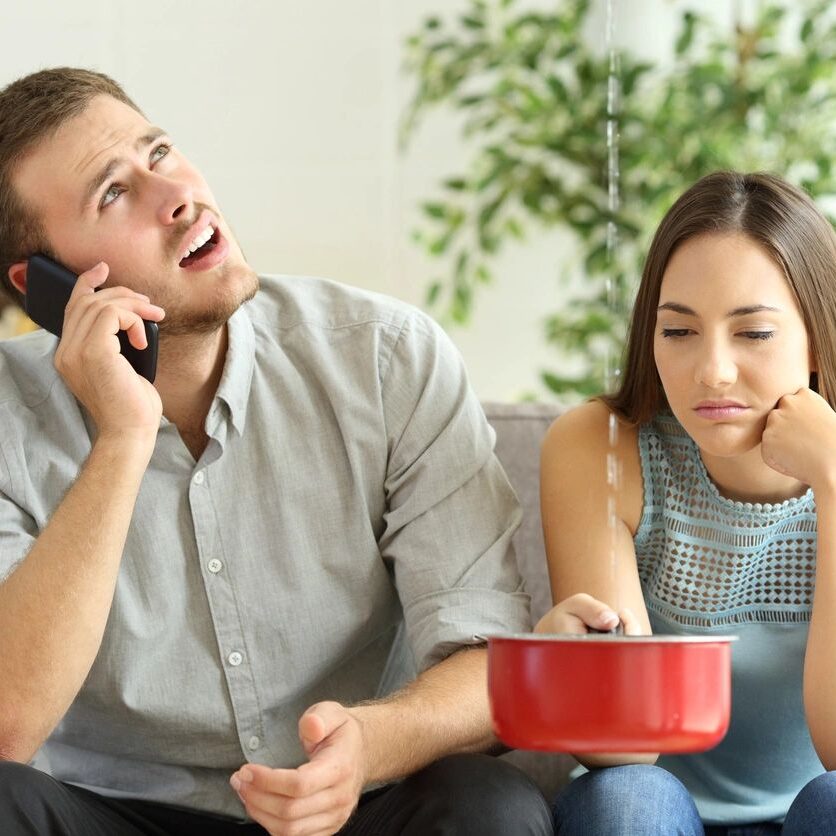 24/7 Emergency Service Available
Contact us and our fire and smoke damage restoration Florida team will be there for you when a fire emergency happens.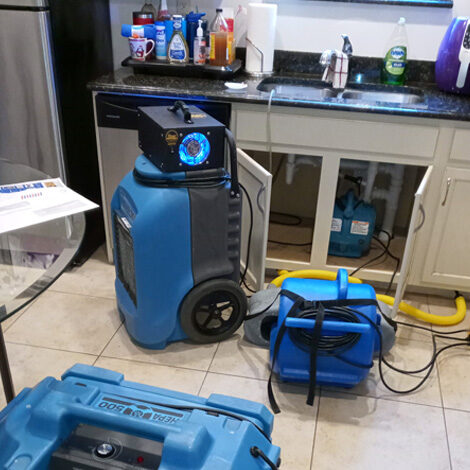 Decade Long Experience in Handling Fires
We have restored several properties after fire has damaged them. We treat the situation with experience and expertise. 
Customer Satisfaction Guaranteed
As a full-service licensed, insured, and bonded fire damage restoration company- our #1 focus is customer satisfaction.
We Are The Experts In Fire Damage Restoration In Hollywood Florida USA
Our Fire and Smoke Damage Restoration Service in Hollywood Florida USA
Once you contact us for our fire remediation services in Florida, we offer complete fire damage and restoration package that includes odor removal. These include:
Initial Inspection: We inspect all the areas of your home for fire, soot, and smoke damage, including examining the ducts. Then, we provide an estimate for cleaning and repairs. 
Air Cleaning: We employ HEPA filters to air scrub 99.99% of particles to remove soot and odor. This process can take over several days for effective and efficient cleaning. 
Deodorization: We employ ozone machines and hydroxyl units in our fire and damage restoration procedures to deodorize harmful air-borne particles. 
Material Removal: We check the walls, cabinets and ceiling, and other materials to salvage as much as possible and remove the rest beyond saving. 
Cleanup: Our fire and smoke damage restoration expert use a combination of cleaning agents, devices, chemicals, and deodorizers to collect soot and particles. 
Final odor treatment: Our HVAC specialist clean and sanitize the HVAC unit, ducts, and vents, including the coil and replacing all the air filters. 
Final repairs: We repair and replace all the materials like paint and other fire remediation services required to restore the property to its pre-fire stage. 
Frequently Asked Questions
What is fire cleanup?
If your property has been ruined by fire, you need fire and smoke damage restoration services in Florida to clean up the aftermath. The fire cleanup process includes cleaning debris, removing smoke, and replacing and restoring all the damaged contents. 
How much do a fire and smoke restoration company in Florida charge?
A property ruined by fire needs immediate and extensive attention to assess the situation carefully. Depending on the extent of damage done, fire remediation services in Hollywood Florida USA can cost anywhere between $5000 to $10000+. 
How soon can your fire and smoke damage restoration experts reach the location?
As the best fire and smoke restoration company in Florida, our experts can handle your inquires 24/7/365. As soon as we receive your call, our inspection technicians will reach the location within 60 minutes.