Let Us Restore the Beauty of Your Place with Our Water Extraction Services in Florida
Nobody likes messy, mold-infected, wet, and infection-driven homes or workplaces. But you cannot control what happens with your underground water connections, pipes, or lines. A storm, flood, plumbing can leave your home disrupted and in a menace. So, what to do in such a situation? 
Call the best Florida Water Restoration Company at Florida Water & Mold Restoration, and our professionals will repair, restore, and refresh your homes to their original appeal. We understand the severity of the water damage and offer dedicated and customer-focused South Florida water restoration services. Our solution-driven water damage restoration in South Florida employs the most advanced equipment to detect hidden moisture to extract standing water.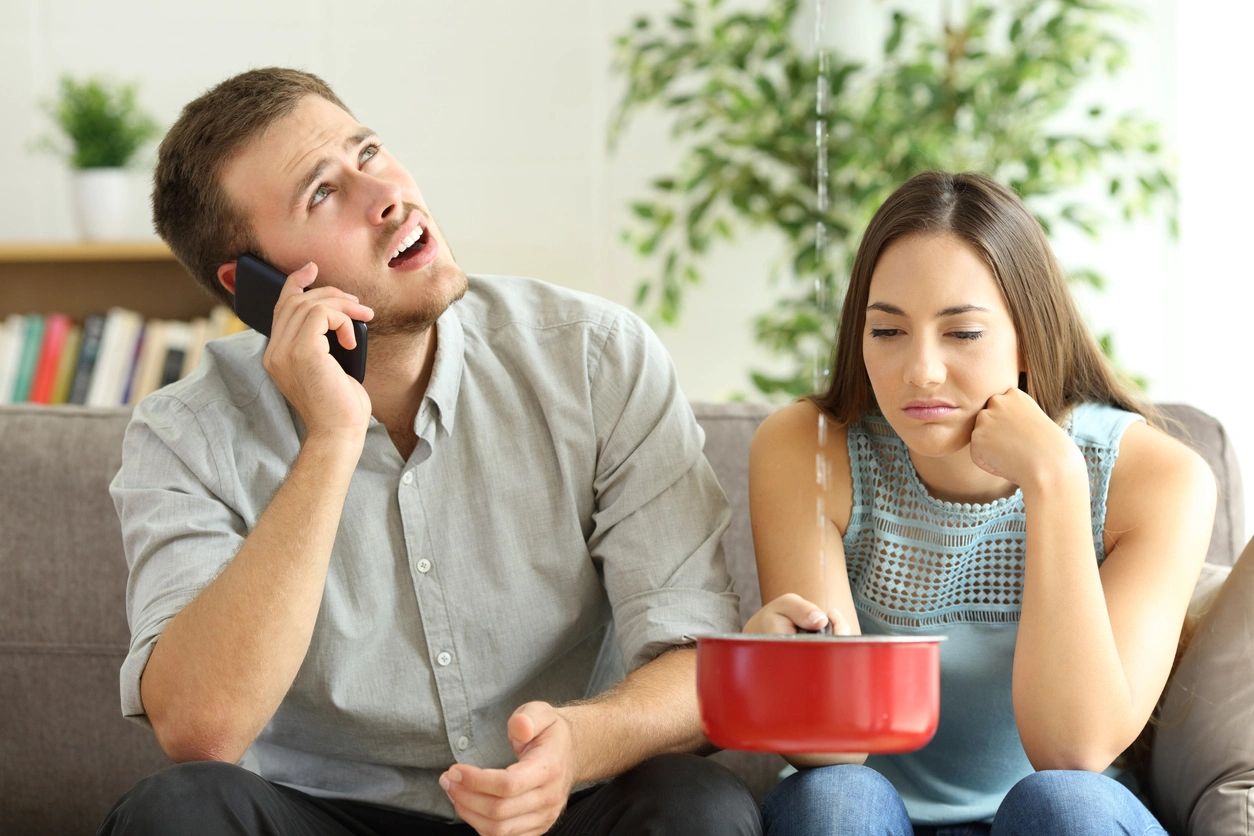 Is your home vulnerable to water damages?
93% of water damages can be prevented. Call our certified professionals now!
Schedule an appointment
Did your property flood? Our water damage restoration in Tampa, Florida, protects your home
Whether you're a business owner or run a household, sudden water damage can wreak havoc on your property. If it's left untreated by water damage restoration expert  in Florida, it can also lead to several health hazards, and structural damage. Immediate action is imperative to save both your homes and money. 
Whether the culprit is a broken pipe, or a faulty household appliance, sewage backup, an overloaded washing machine, or just accumulated rainwater, water damage can be devastating. It is why you need the best Clearwater Florida water damage restoration professionals to fix the situation for you. 
Why us for mold remediation services Hollywood Florida USA?
SOLUTION FOR WATER, MOLD, AND FIRE REMEDIATION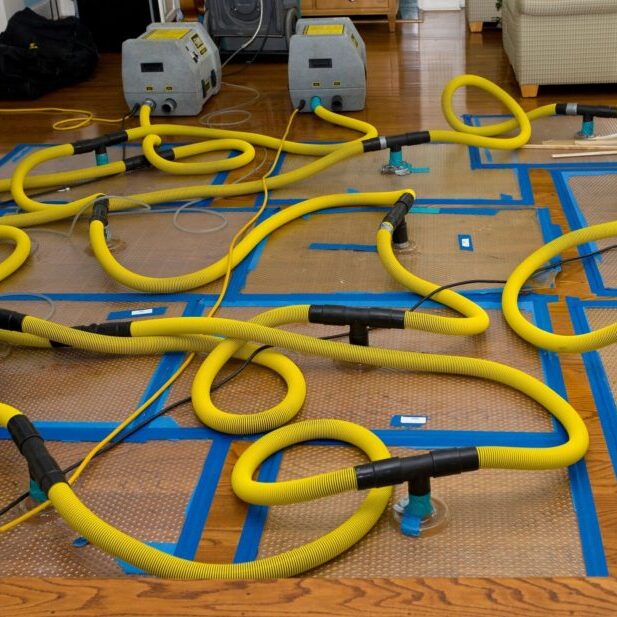 We employ modern, state-of-the-art, and high-quality equipment for effective drying solutions.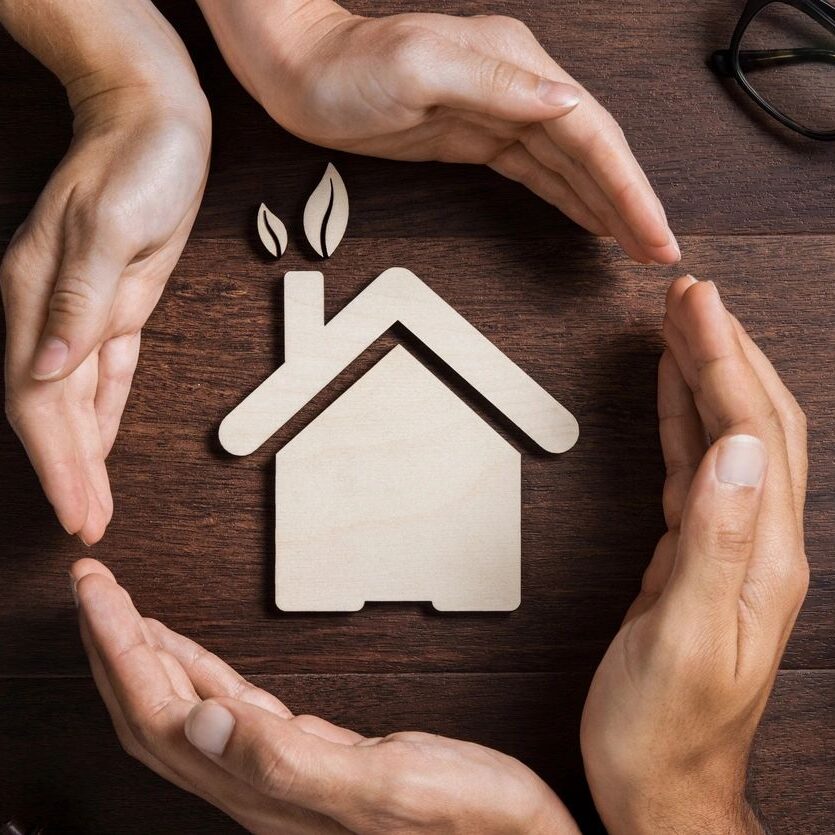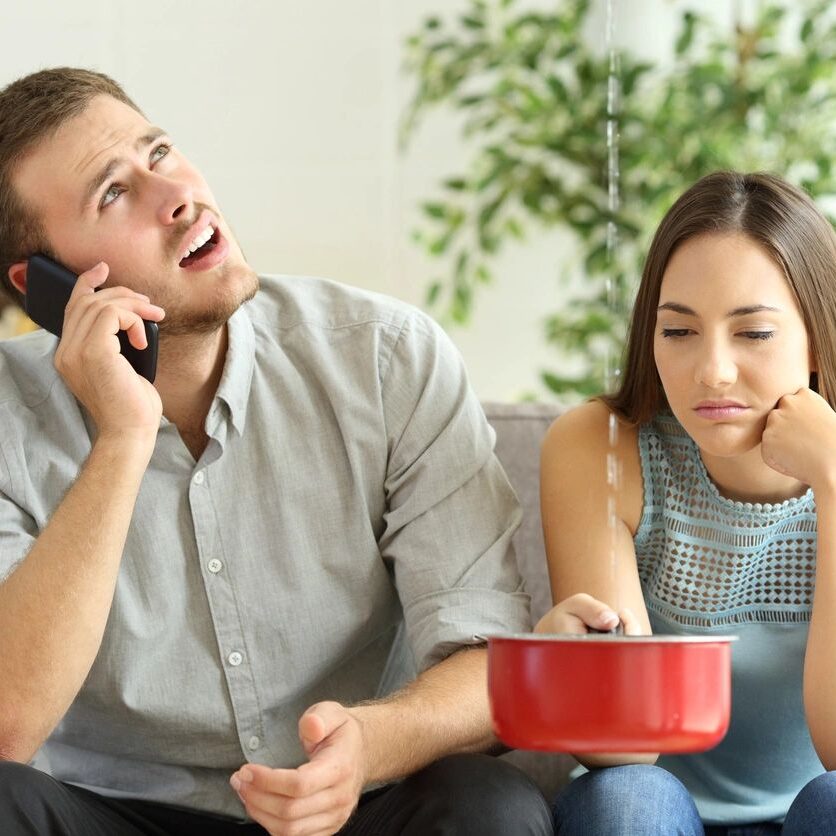 As the best water damage restoration company in Florida, our experts are available 24/7 even for water emergencies.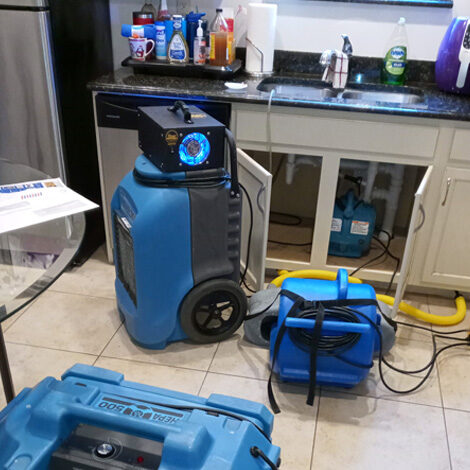 We have serviced several households and business locations with our quality water damage restoration near me.
Our technicians offer satisfactory services at an affordable water damage restoration cost.
The longer the water sits, the worse it gets.
Ask for our South Florida water restoration services today!
360-Degree Protection From Water Damages With The Best Florida Water Restoration Company
Did you know over $300 million is spent every year to restore property after water damages? Property owners are often blindsided by the water damage restoration cost. It is imperative to understand how your property can become susceptible to water damage or flooding to protect your properties. 
The most common causes of indoor flooding are broken pipes, clogged rain gutters, poor drainage, faulty machine hose, and natural disasters. If left unattended, the excess water damages your property and negatively impacts your health. It also becomes a breeding ground for dust mites, mold, and bacteria. If you're suffering from such situations, call our water damage restoration services in Hollywood Florida professionals immediately. We are available round-the-clock and can help you with water mitigation, drying services, and repairs. 
Frequently Asked Questions
What is water damage restoration?
Water damage restoration services in Florida refer to mitigating the risks and further deterioration of your property and belongings by water. As the best Florida water restoration company, our professionals are specialized in handling all such situations and offer affordable and satisfactory water damage restoration services in South Florida. 
How much does water damage restoration cost?
Depending on the extent of water damage, the average cost of water extraction services in Florida can range from $1000 to $10000. This water damage restoration cost also covers water extraction, drywalling, and ceiling repairs. 
How long does water damage restoration take?
Depending on the average situation, the water damage restoration in Tampa, Florida, can take 3-5 days. It also depends on the contents affected, any demolition that might be required, and the presence of any biological or hazardous materials.