Restoring Your
Peace of Mind
We Are Available 24/7 for Emergency Services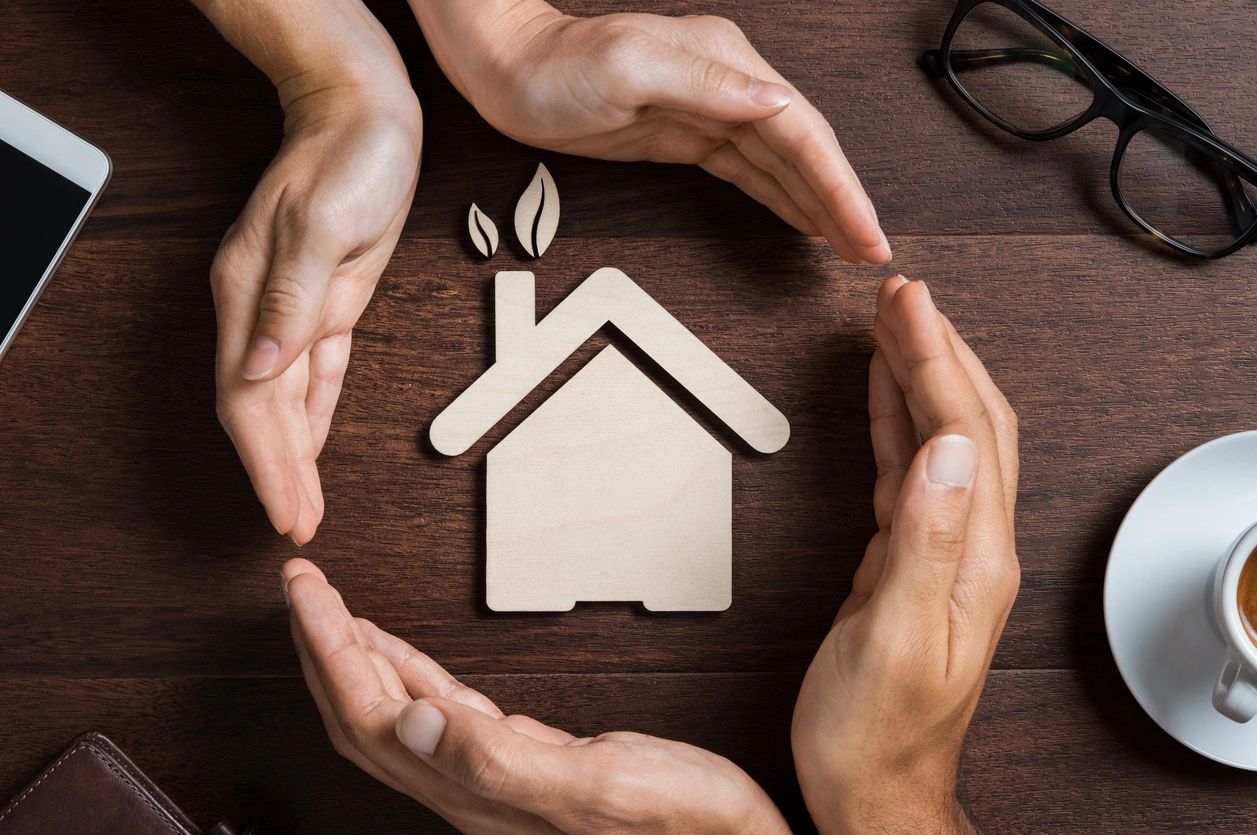 Florida's Best Water, Fire, & Mold Restoration Service
We can help you if mold has caused damage to your house or business. Our professionals are available 24 hours a day, seven days a week, to secure your property and address the problem using various cutting-edge techniques. We can handle everything from excess water cleanup to mold treatment, water damage, smoke, and fire damage. We are licensed and certified, and we have extensive expertise in helping with insurance claims. We understand how upsetting it is to have your house or property damaged. Allow us to assist you in quickly recovering access to your home or business.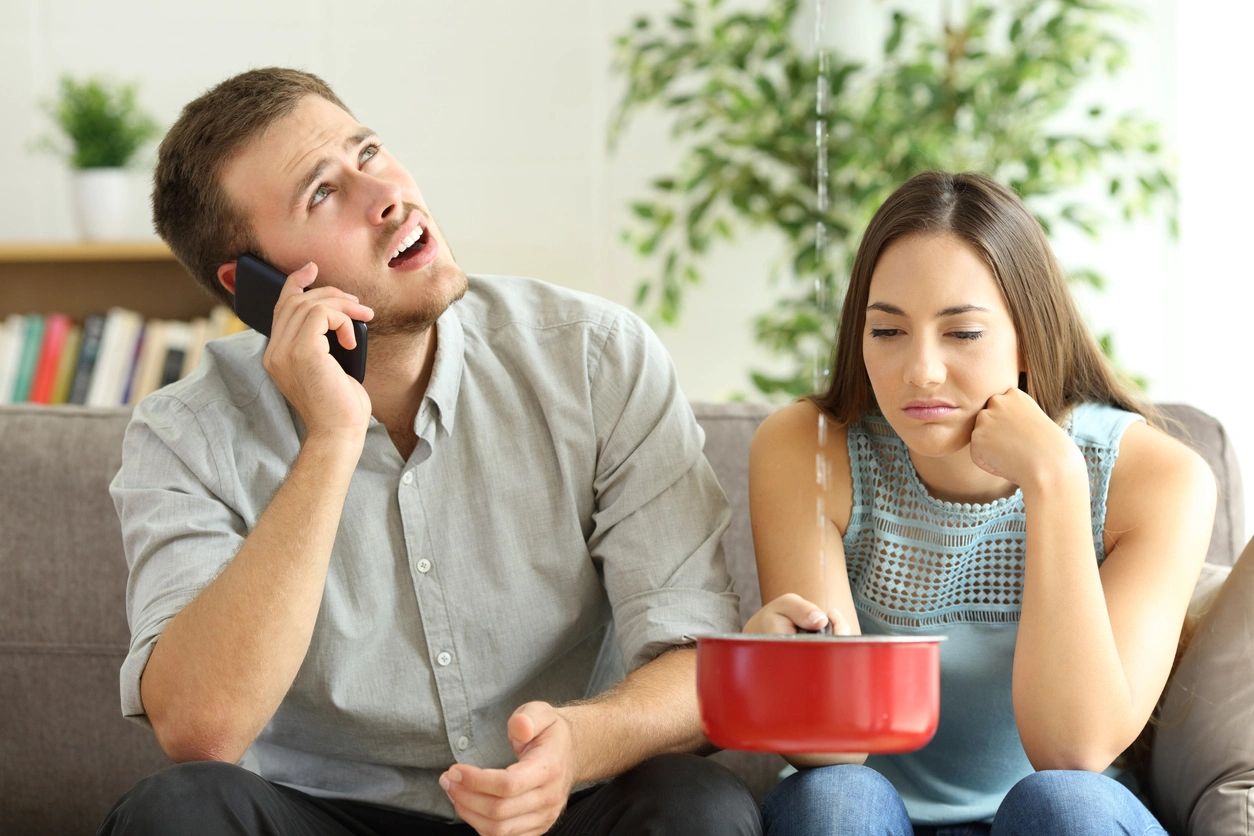 Free, no-obligation cost estimate for shrink wrapping services.
We can help you wrap anything without any issues.
Mold Testing is Our Expertise Support 24/7
Thank you for visiting the Florida Water & Mold Restoration website. Your feedback is important to us. If you have any questions or concerns, please contact us through email at [email protected] or phone at 786-828-1600 to book a testing, inspection, or remedial service.
Why us for shrink wrapping services?
SOLUTION FOR WATER, MOLD, AND FIRE REMEDIATION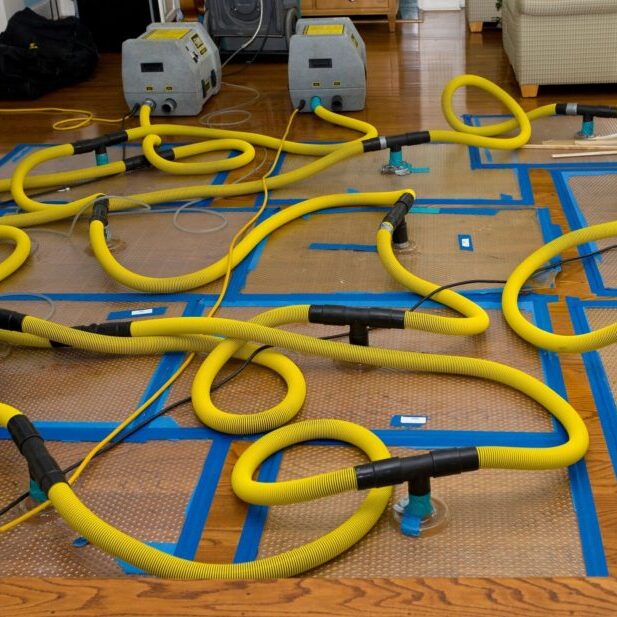 Our trained and certified technicians are the best in their field. They can shrink wrap anything and everything for you.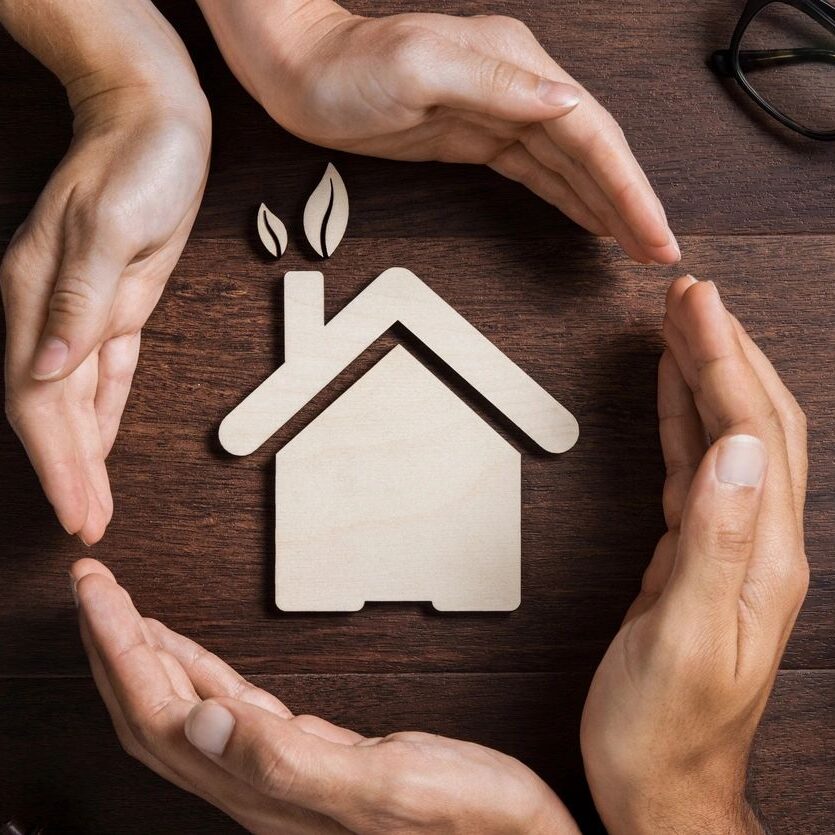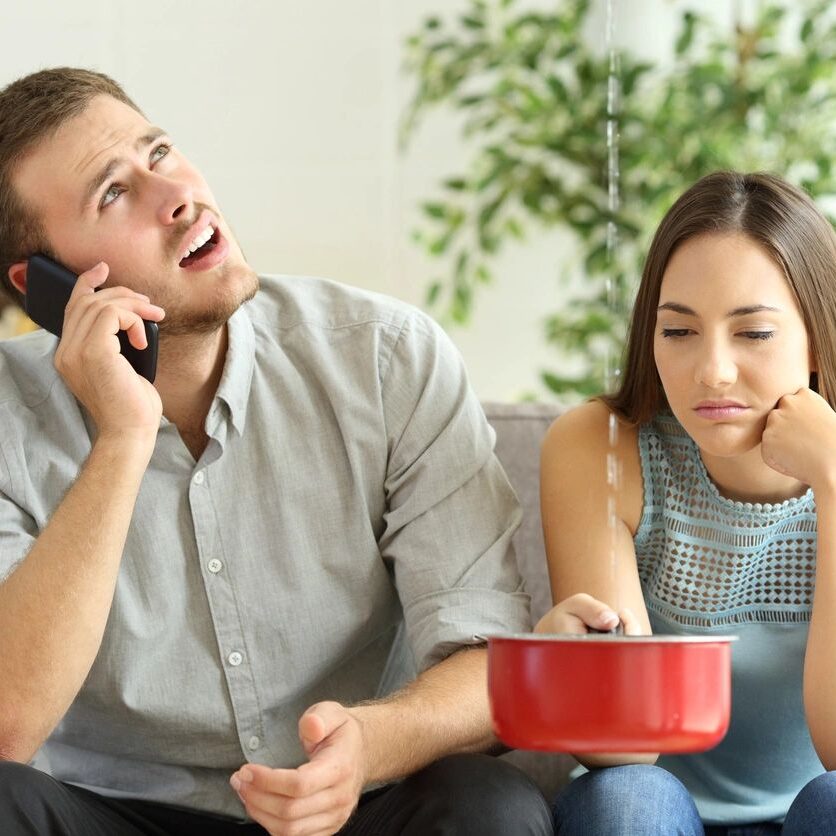 Give us call and we'll provide you with a free estimate of the cost of shrink wrapping services at the earliest.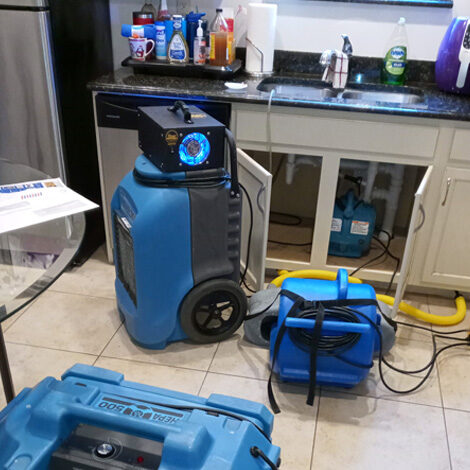 Our shrink wrapping services in Florida are all about cost-effectiveness and affordability.
Superior Customer Service
You can count on our shrink wrapping services. We walk you through the process and make it worth the money spend.
Trust our mold inspection and testing services to help you
Florida Water & Mold Restoration is a professional, helpful company with a clear goal: to provide high-quality, inexpensive, professional mold inspection, mold testing, and post-remediation services to customers in Florida who are having mold problems. There are no hidden costs or charges since we provide free quotations for inspections and tests! Call us now for additional information or to set up your initial consultation!